Half The People In Your Email Database Are LOST & KILLING Your Reputation!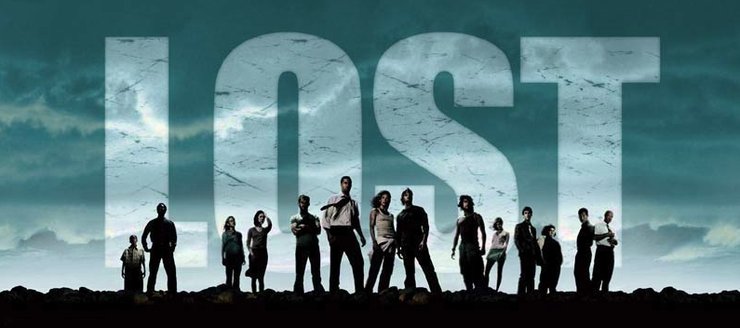 "I have 80,000 people on my database!"
You have been growing this huge list, but 50%-70% of more just stopped opening and clicking on your emails months or even years ago.
That's ok right?
Like most, you can justify it with "even though a lot of my list don't even open my emails anymore, we still get a reasonable response from those that do so we never worry about them."
They will open something sometime.
You bought and paid for them to be on your email database, they are yours and will keep sending them emails until they "Buy of Die"! Maybe your approach isn't this brutal, but it's basically how it is.
Nice, though this might happen, but its more likely they've moved on and you're just another email they are getting around to unsubscribing from, but more likely you've been filling their junk folder.
This is the problem, you are not the only one noticing this.
If you continue to send email marketing to people that DO NOT OPEN, CLICK or ENGAGE with you in any way you are ruining your reputation with everyone, and here's why:
Email providers (Gmail, Yahoo, Hotmail, Office 365 etc) KNOW that most of your list are NOT opening your emails
ISP (Internet Service Providers) KNOW most of your emails to their customers are NOT being opened either
As a result – you are not trustworthy and most likely a spammer in their eyes.
You know you're not, we know you're not, but when ISP's and free email providers are trying to stop the tidal wave of spam every minute of every day, they will make a call.
74% of the worlds email is considered SPAM, in a recent report by Kapersky and 29% is not. But they HAVE to put in automated controls to stop us all from being bombarded.
Holding onto people refusing to open your email affects your Sender Score and in turn your Deliverability, these are factors that affect your "email reputation".
With a bad reputation, your email will most likely not even get past the ISP (internet service provider), getting caught in their Spam filter. If you get past this, then the email provider Gmail, Yahoo etc may stop you even being delivered, or just send you directly into their customers junk folder.
Take action now by:
Creating an SPF Record on your DNS
Remove EVERYONE that hasn't opened an email in 60 days
Removing EVERY bounced contact from your database
Put un-engaged subscribers into a win back series
Get them to opt back into your GOLD list when they take action
Always request an opt in from existing subscribers for valuable information
Take action, ignoring this is literally killing the rest of your email database, literally stopping your emails from being delivered or just sending them to the junk folder.