Readers Rating

No Rating Yet!
---
Corporate event marketing creates audiences for your business. Great speakers, insights, thought leadership and entertainment are an inspirational platform for growth in any business.
Take the administration and hassle out of organising your events. Our event marketing software empowers your team to market your event, send invites and manage registrations triggering a series of automated messages to your attendees creating a personalised experience pre and post event using a mix of email marketing and SMS.
Let us take the strain at your next event.
Corporate events are the show ground in business
Using our simple email design tools or using your custom design create and send amazing invites to your next event.

Insert links, event info, sponsor logos and track the effectiveness of your messages and make the most of the event opportunity.

>> Create stunning invites
>> Track responses in real-time
>> Promote via email, SMS and social media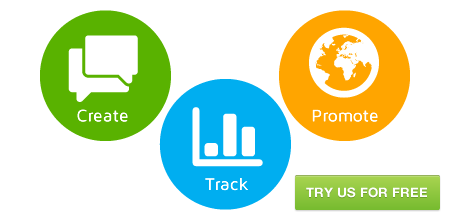 Registrations and RSVP's
Create simple registration forms to collect RSVP's and place them on your website.

Create a copy of the form with a single click and tag them for partners and sponsors to add to their websites and social media.

>> Collect registrations via website and Facebook
>> Provide Partners and Sponsors tracked registration forms
>> Fully automated confirmation messages
>> Realtime reporting on progress
Delegate Management
Automate all delegate communications from regular reminders, event information, what to bring on the day, parking and SMS reminders leading up to the event itself. Even them back from lunch break on the day with SMS and follow up with slides from the day as a reward for completing an event survey.

>> Automated follow up email and SMS messages
>> SMS reminders
>> Post event surveys
>> Deliver slides, sponsor information and other event material